client review
JULIE GLASSER
Operations Manager
"I highly recommend Kristin. She is a gifted writer and counselor who can help anyone refine their career goals and shape their core message. When you add her writing skills to the package it is well worth your time (and investment) to visit Kristin."
Career Counseling for Women
I bring to my women clients what I have learned about career development — both successes and failures — from my large network of female professionals and my own experience as a midlife career changer who returned to school after age 40. I was raised by a woman who worked when most women didn't and was further inspired by an older sister who pursued a successful 31-year career as an accountant and (don't hate her) recently retired at age 53. I routinely interview the professional women I admire on my blog, intrigued by women who've carved out careers in organizations that run the gamut from solo-run entrepreneurial ventures to large corporations and nonprofits, and everything in between.
Like me, many of you seek careers that use your creative spark and desire to make a difference, careers that, too often, have more heart than financial compensation. Finding the right career or competing for the few well-paid positions is tough for many women.
I love to team up with my clients to face this tough-but-worth-it career development challenge, particularly young women, mothers (including those who want to work at home), and women age 50 and better. As someone trained as a counselor,
I also offer support for internal barriers related to past work trauma and re-entering the workforce after an absence.
If you'd like my coaching support as you explore new career options and seek employment, contact me to schedule a session. You can also set up a complimentary 30-minute phone session.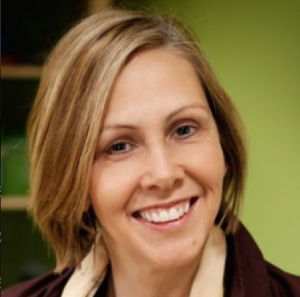 Career Counselor
Solopreneur Coach
Contact Kristin if you have any questions at 503-284-1115. Skype sessions also available.