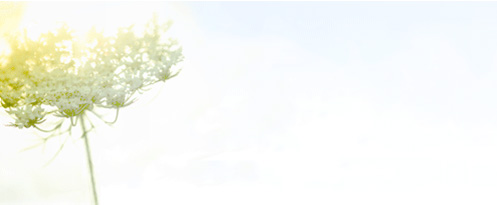 As your career success team,
we can help you as:
Career Counselors
Job Search Coaches
Marketing and Solo Entrepreneur Coaches
Choose the service to match your immediate career need. As your needs evolve, we'll offer fresh ideas to match you at every step.
You can choose: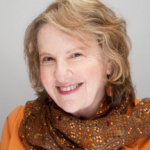 Career Counselor
Job Search Coach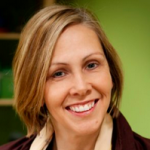 Career Counselor
Solopreneur Coach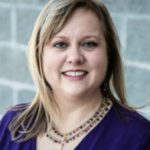 Resume Writer
LinkedIn Coach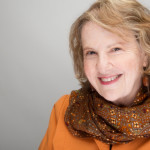 Vicki Lind, MS
I've been a career counselor and job search coach in Portland for 20 years. I have my finger on the job pulse to find the sweet spot where meaning meets money.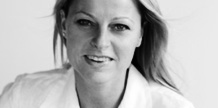 "After staying home with my kids for seven years, I needed help to rebuild my professional identity and define my niche.
"Vicki also helped me establish a schedule to balance my home and work commitments. As a result, I'm delighted to be launching my design business."
Dieuwke Marseille Murphy
Designer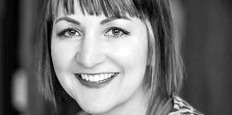 "I find Kristin to be an amazing part of my support network. She understands the difficulties of the solopreneur, and she has a great marketing sensibility. Her powerful copy writing skills have helped me on many occasions when I'm trying to find the right turn of phrase."
"I'd recommend her to any creative who is creating a career or brand"
Elizabeth Cramer
Image Stylist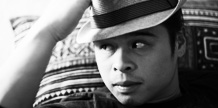 "I wanted to work with someone who knew a lot about creatives in Portland and also about marketing.
"When it was time to get my name out there, Vicki helped me craft a marketing strategy that fits my personal style as well as Portland's informal culture."
Christian Columbres
Photographer